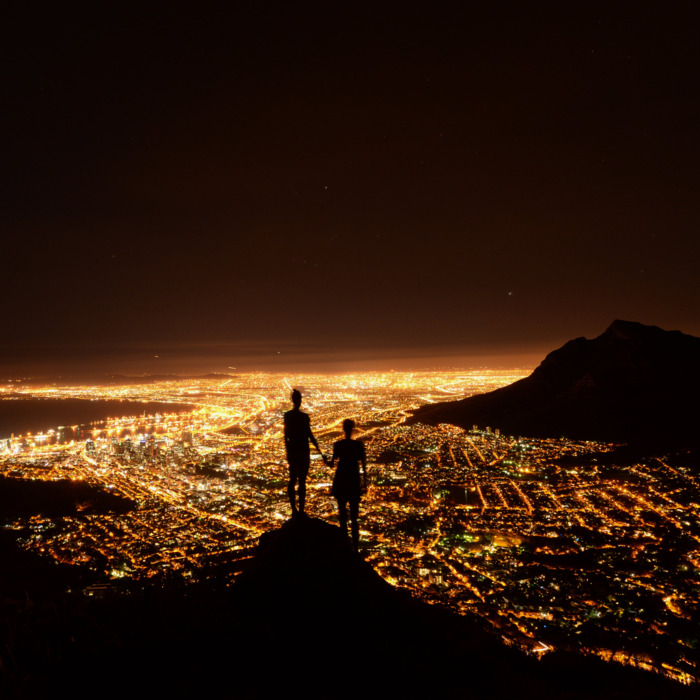 By Rotary Club of Bamburi|
As we all know the whole world is faced with a the monuments problem of global warming and to avert this looming crisis tree planting has become one of the most important activities today. Rotary Club of Bamburi on 15th June, 2019, successfully completed the Phase two (2) of Tree Plantation Project at Bwagamoyo Primary School. Phase one (1) of this project was conducted on April 6th, 2019.
The participants in both phases of the project included, eleven (11) Rotarians, two (2) Rotaractors, area Chief, Bwagamoyo school board and teaching staff, parents and students. Bwagamoyo Primary School is a mixed primary school in Kilifi County, Mwawesa locality and has seven hundred (700) pupils.
The day begun with engaging folk entertainment to entertain guests. After the formal introductions by the area Chief and School board introduced, Immediate Past President (IPP) Duncan Kiiru then introduced the Rotarians present after which the President Elect (PE) 2019/2020, Rtn Valerian Mbandi walked the pupils & guests through the importance of environment conservation.
After the inspirational words we got to the business of the day, tree planting. Total saplings planted in both phases was one thousand (1000), five hundred (500) on phase one (1) and another five hundred (500) in phase two (2).
The sapling species planted included, Arborea, Lukina, Neem and Cassia Siamea.
The total eleven (11) hours were spent on this project.
Everyone was ecstatic at the opportunity to nurture mother nature.
Rotary Connects the World~