With ELEVATION Comes a New Rotaract

In a few weeks, I will be celebrating my four-year anniversary as a Rotaractor and the journey has been one to relish from a change perspective. From a guest in 2015 to a DRR-Elect in 2019, I have been part of a whole process that to many is the start of exciting times for Rotary-Rotaract relations. Rotary has existed for the last 114 years because of its ability to innovate and embrace change. That must have been the case in 1968 when Rotaract was born: an ideal channel to prepare for the future millennials who would become change-makers. Over 50 years later that is vivid.
I joined Rotaract at a time when it was still considered a program of Rotary. As a program, it has been able to achieve its purpose in the lives of many, growing young leaders and professionals who are excited at the thought of making an impact in society. We have made strides that very few could have imagined. From our impactful community service projects to building international relationships, from touching the lives of strangers to becoming the best of friends within our own circles. From a young age, we have embraced the high ethical standards of Rotary's Four-Way Test and found significant joy in swimming in the waters of Rotary's motto 'Service Above Self'.
Looking to the future
We have become so good at managing the present but lest we have thoughts of the future, we could find ourselves becoming less and less relevant. In the words of our founding father Paul Harris, "If Rotary is to realize its proper destiny, it must be evolutionary at all times, revolutionary on occasions." We are now walking into the future with the recent elevation of Rotaract from a program to a membership option in Rotary. So, as a Rotarian or a Rotaractor, you need to ask yourself what this means to your club and to you. Do your membership obligations change? Do you need to change how you view Rotaract?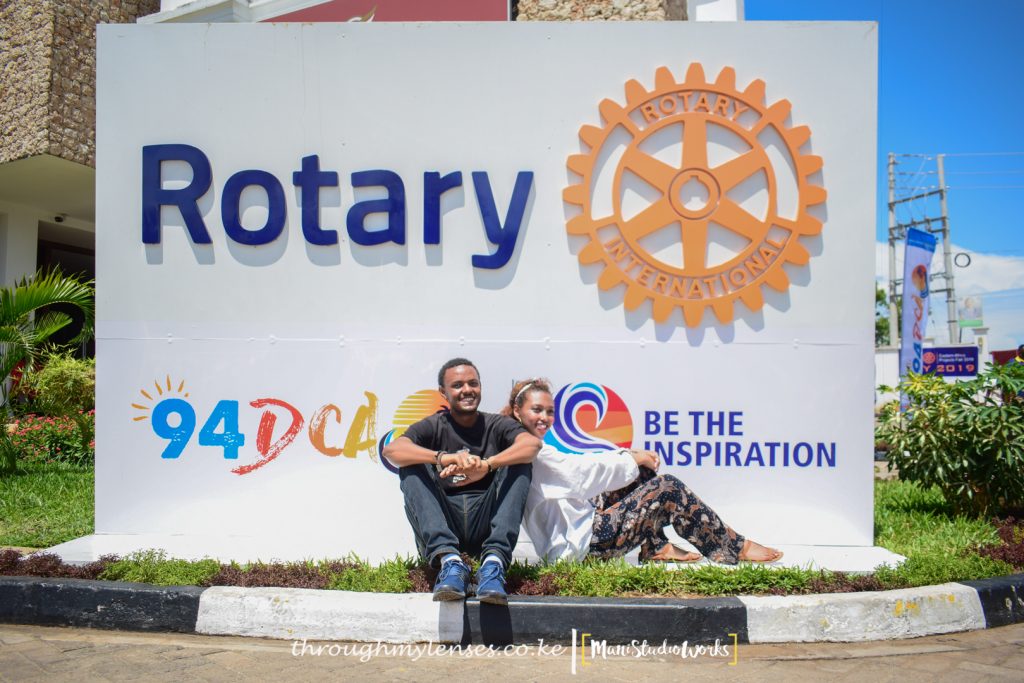 From Rotary International leadership, it's clear that we must be fluid to ensure that we are preparing to embrace agility and diversity in our operations in order to lead for impact as People of Change. Our vision speaks volumes of what our focus must be inclined towards; Together, we see a world where people unite and take action to create lasting change – across the globe, in our communities and in ourselves. Agility and flexibility demand that at times if it's not broke, break it. If we are not looking into the future, we will remain stuck in the past.
Exciting Opportunities
The elevation of Rotaract comes with amazing opportunities. As a Rotaractor, I am excited at the thought of growing our clubs and improving the ambiance of club fellowships and camaraderie, the opportunity to expand our personal and professional networks within Rotary, and, more importantly, increasing the impact of our service projects through better relations with the Rotary Foundation. In the new dispensation, we expect to see more Rotaract representation in District and RI Committees and at personal level access to more training material for our members and leadership in the Rotary Learning Center and other training partners such as Toastmasters. Our clubs will further have greater access to tools such as the Rotary Needs Assessment guideline and training of club officers that will change how we do our projects and grow our impact in society.
To Rotary Clubs, Rotaract will provide better networks on how to embrace innovation and change. This especially around technology and growth of social capital. Project reach will multiply with better project partnerships and idea exchange. Training will mean that Rotary clubs will have access to Rotary-ready individuals who will help take the clubs to the next level. From a District and RI level we will witness an injection of fresh ideas. This will ensure both Rotary and Rotaract clubs are equipped and provided with the requisite guidance and oversight.
See Also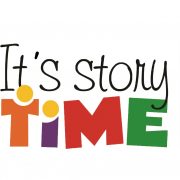 The future remains uncertain. But we are confident that it holds opportunities for us to double our impact, reach and membership. We believe in achieving the impossible because we choose to see the invisible. So, whether you are a Rotarian, a Rotaractor, a club guest or an online follower of our activities and engagements, I urge you to get involved and make a difference.
Article by Kennedy Gayah – The District Rotaract Representative – Elect District 9212 He is a member of the Rotaract Club of Nairobi Central and a Past President Rotaract Club of UoN Lower Kabete Chapter