Certifying Africa Free of Wild POLIOVIRUS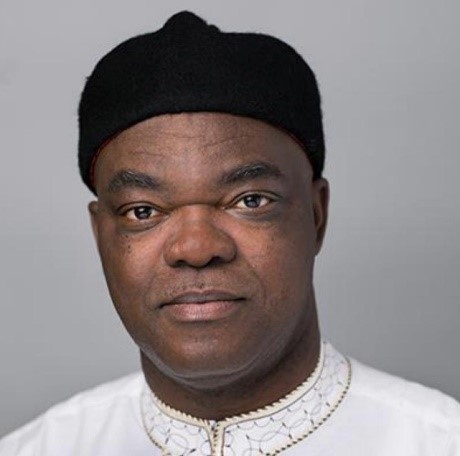 Dear friends,
I'm pleased to inform you that today marks three years since the last time a child was paralysed by the wild poliovirus in Nigeria. This means that Rotary and our partners can now begin taking steps to begin the process to certify the World Health Organization African region as wild poliovirus-free as soon as mid-2020. As the last polio-endemic country in Africa, Nigeria going three years without a case of wild poliovirus is an important step towards a polio-free world.
I am grateful to the thousands of Rotarians throughout Nigeria, across Africa, and around the world who helped to make a wild poliovirus-free Nigeria a possibility. You have donated your time and your money, you've advocated with governments, and you've helped deliver the lifesaving polio vaccine to countless children. Because of your support, we're also able to provide complementary services, like clean water, to vulnerable communities to build trust and meet other basic health needs. I cannot thank you enough for your support and dedication.
We should be proud of our progress, but it is not time to celebrate yet. We must continue with strong disease detection and immunization efforts in Nigeria—and other countries where polio is a threat—to ensure every last child is protected. Your help is more important now than ever.
Please join me in continuing to support the fight to end polio as we overcome the final hurdles on the pathway to eradication. You can support PolioPlus by making a donation, or raise awareness by holding an event or fundraiser on World Polio Day on 24 October.
I look forward to joining with you as soon as mid-2020 to celebrate the certification of a wild poliovirus-free Africa.
See Also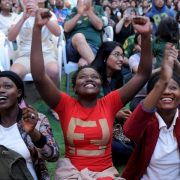 Warm greetings,
Yinka Babalola