Rotaract: Friends you can COUNT ON!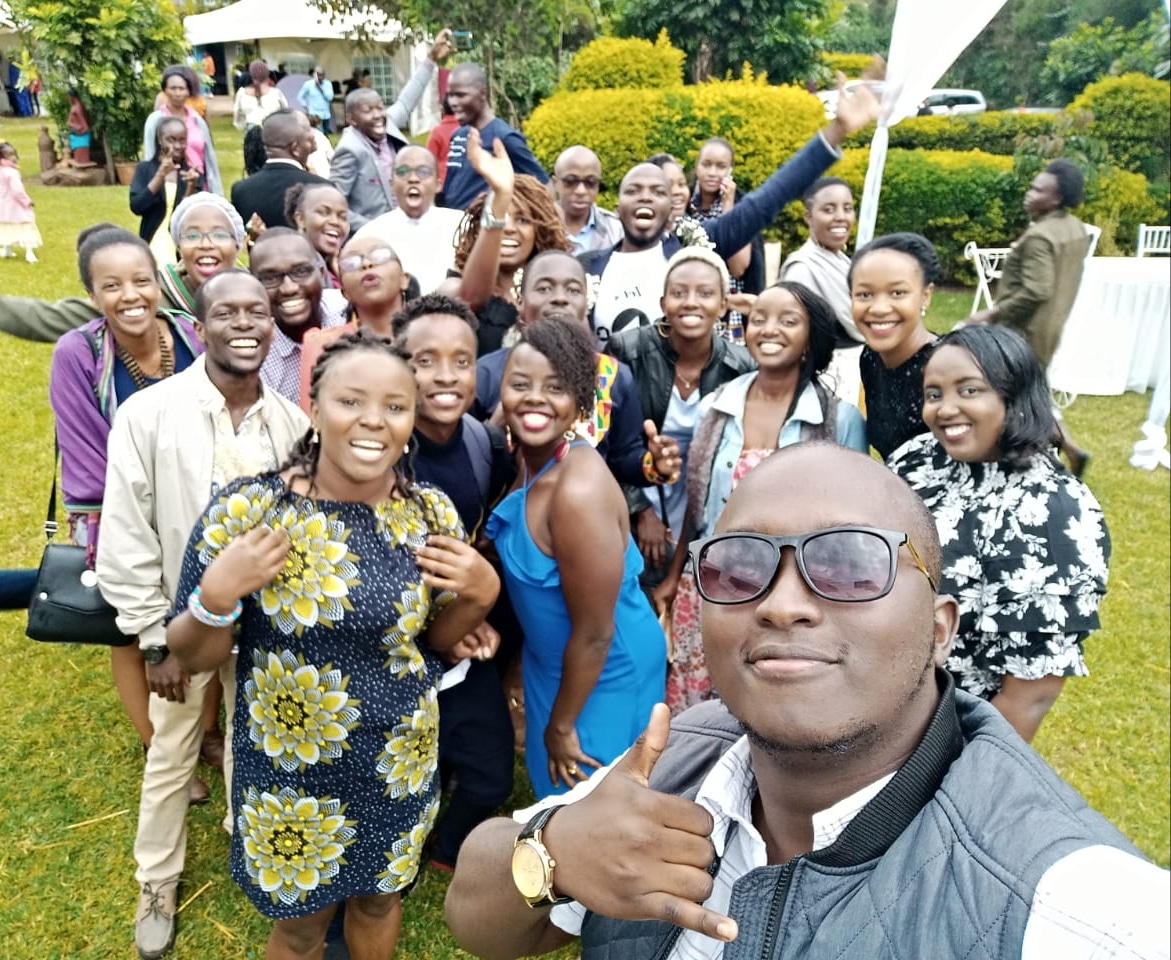 In December 2019, we danced at the wedding of 2 of my Rotaract Club's alumni: Eva and Norman, now Mr. & Mrs. Kuria. In January 2020, I joined the Rotaract and Rotary family in Uganda to celebrate the wedding of Leatitia and Allan, now Mr. & Mrs. Ntambi. I love weddings – I extremely do. They are a celebration of life and love. Humanity is at its best during weddings. Not only now but also in the days of our forefathers, animals were slaughtered to mark this very integral rite of passage. I repeat; I love weddings and then, there are Rotaract weddings – I totally and extremely do love Rotaract weddings. I shall explain!
Since 2017, our club has had a series of our club members tying the knot; at least one per year. Infact, given this trend, I already booked my year. As such, each year there is a massive Rotaract Club of Nairobi Central re-union among-st members of our sponsor Rotary Club, Rotaract alumni, current members, siblings of members, club guests and friends. Not only do they dress to impress (for Instagram moments) but also, they will (behind the scenes) be moving chairs, ushering, organizing logistics, Emceeing, in charge of photography, doing decor among many other necessities. It's a beehive of activities days leading to the wedding and on the material day. Incidentally, the same group of people, and more, shall be more than ready to usher in the love birds into the wedding reception in a sweat-breaking dance.
Well, it is a similar story in our neighbouring district. A wedding could be a mini District Conference thanks to the attendance of Rotarians and Rotaractors. The story gets more intense when someone whispers that the newlyweds first met at a Rotaract event. Well, this is not the first couple with such a story-line, neither is it the last. Just like in Kenya, Rotaractors run the show ensuring the couple have a smooth and most memorable moment of their lifetime. By the end of Allan's wedding, I found a new definition of Rotaractors: Rotaractors are friends you can count on.
I vividly remember when Isaac of the Rotaract Club of Thika shared a harrowing story on how his wife went into labour, just as he was coming from at a Rotaract event. In that moment of panic and confusion, he rang a fellow club member who, without question, dropped everything he was doing and rose to the occasion to drive Isaac and his wife to hospital. Further, the same Rotaractor visited severally at the hospital and upon discharge, drove Isaac, his wife and the new born back home. Isaac's tone while narrating this story was so genuinely thankful.
Whenever one of us graduates, Rotaractors attend the parties and home thanksgiving ceremonies without fail. For weddings, new borns, graduations, Rotaractors show up and stand with, and for each other. Even in trying times; when we have lost a family member, friend or a fellow club member; gone through a tragedy, I have learnt that we always run into the arms of Rotaract members for solace and help.
See Also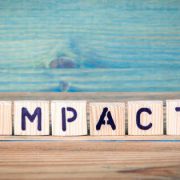 Most of us joined an organisation in which we only knew the person who introduced us or in most instances, dragged us in. As we acquaint ourselves with the club; meet new faces and take up roles, we find people with common values and virtues; goals and aspirations. Over time, we nurture relationships with friends whom we confide our deepest truths. We introduce each other to our families, work and non-Rotaract friends. Certainly, as history shows, we gain a second family. Some of us, turn the second family to real family.
What does Rotaract mean to me? Rotaract: Friends You Can Count On.
Samuel Karanja
Samuel Karanja, SK, is the District Rotaract Representative (DRR) for Rotary District 9212. He is a member of the Rotaract Club of Nairobi Central and a past president of the Rotaract Club of JKUAT. Professionally, Samuel is an assurance (financial audit) associate at EY, formerly Ernst & Young, based in Nairobi, Kenya.