Interact is Rotary International's service club for young people between the ages of 12 to 18. Under the guidance of a Rotary club, Interact offers its members a platform to develop a network of friendships with local and overseas clubs and learn the importance of – Developing leadership skills and personal integrity – Demonstrating helpfulness and respect for others – Understanding the value of individual responsibility and hard work – Advancing international understanding and goodwill.
As one of the most significant and fastest-growing programs of Rotary service, with more than 10,700 clubs in 109 countries and geographical areas, Interact has become a worldwide phenomenon. Almost 200,000 young people are involved in Interact.
This week, "The Timeline" brings you the inspiring stories of two young souls who dared to dream, courtesy of Interact.
Case Study 1.
Meet 18-year old Veronicah Kakyete Musyoka.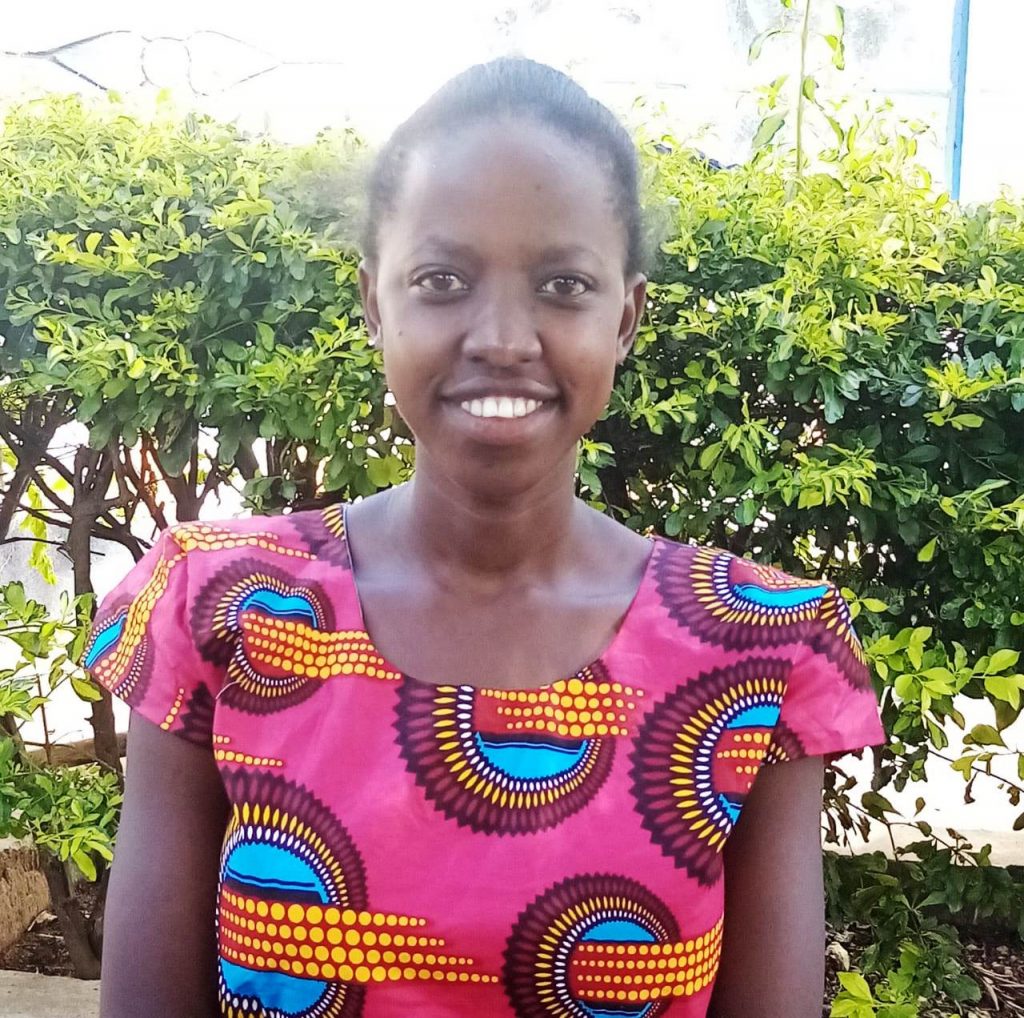 With her father passing on while she was only about 10years old and a mother with no stable income, Veronica's dream of studying medicine and leading a fulfilling life away from the shackles of poverty seemed a far-fetched idea. But as fate would have it, she later joined the prestigious Starehe Girls, Nairobi. Under a scholarship from Precious Sisters Charity Trust, Veronica would soar the heights of secondary education and in her final education; she clinched 77 points with a mean aggregate grade of A- (minus)
In 2017, during her stay at Starehe Girls, she joined Interact Club and was consequently elected as Club Secretary. One year later, she would assume position as the Club's President.
As her tenure as President of the Interact Club of Starehe Girls, the budding club rolled out several environmental projects; which included a tree-planting exercise at Upland Karura Forest. These projects were conducted in close collaboration and guidance of their sponsoring club, the Rotary Club of Milimani. Within the school vicinity, the Interact Club set up several Greenhouses and Flower Gardens in a beautification exercise of the school.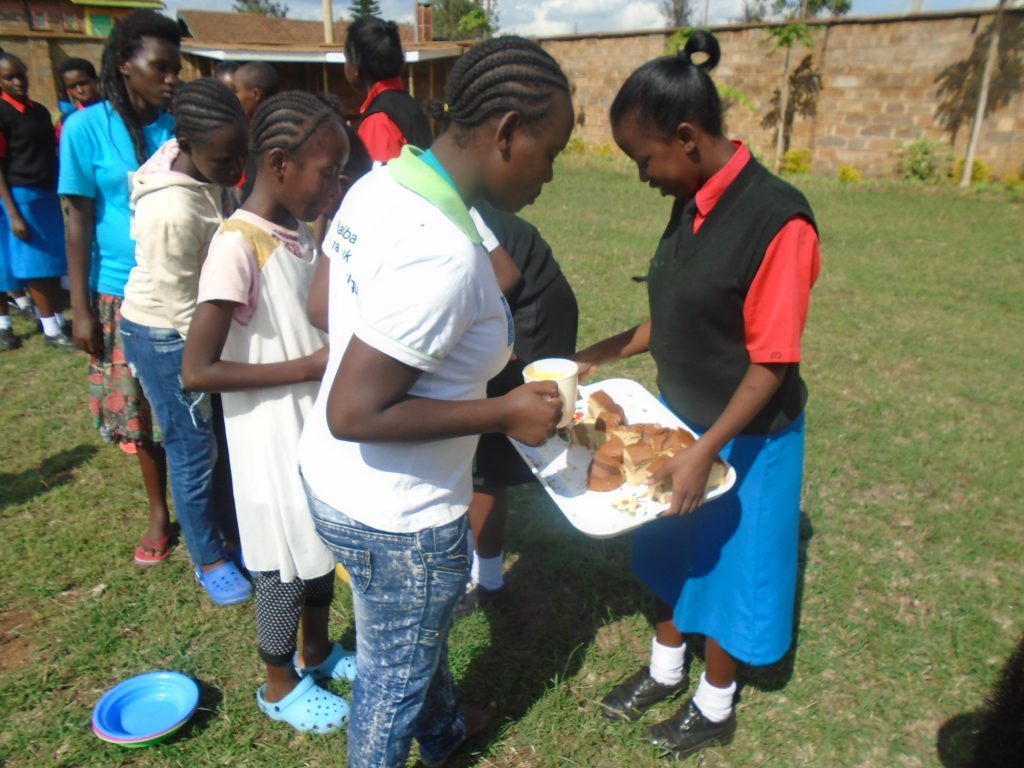 The club also conducted a community service project at Mji wa Huruma; home for the elderly and a children's home in Thika town.
"I'm forever grateful to our director, Sister Soita and our Interact Club Patron Madam Beth for the support and guidance. I'm a better person today, courtesy of the Interact Club of Starehe Girls. It opened my eyes and gave me a golden chance to serve humanity and make the world a better place. Thank you RC Milimani. Thank you Interact Club of Starehe Girls" Veronicah Musyoka
Case Study 2.
18-year old Mboto Aston Alex walked home with a KCSE Aggregate grade of 78 points after scoring an A- (minus) from the Lenana School Nairobi. While reflecting on his journey through high school, one thing stood out for him; the Interact Club of Lenana School.
Having served as Deputy President in the Rotary Year 2017/2018, a fire to serve was ignited in Alex. He knew he had to do more through the platform offered to him by the Interact Club and in the following Rotary year 2018/2019, Alex assumed the position of President of the Interact Club of Lenana School.
His highlight of serving in Interact was when his club visited a children's home in Dagoretti, Nairobi, and this spurred the club to recognition in his school. At that point, the club decided to venture in environmental conservation in 2018. During the National Music and Drama Festivals in 2018, the Interact Club of Lenana School managed to mobilize students attending the event, to plant trees. A tree farm and a tree nursery was consequently developed in Lenana Schhol. This selfless act made the club clinch the "2018/2019 Most Active Interact Club" award in the region.
"I'm forever indebted to Rotary for sponsoring our tree-planting exercise. I intend to join Rotaract and continue helping humanity and the nurturing the environment. I would also like to study Civil Engineering and specialize in the structural bit of it to quench my passion in real estate" Mboto Alex